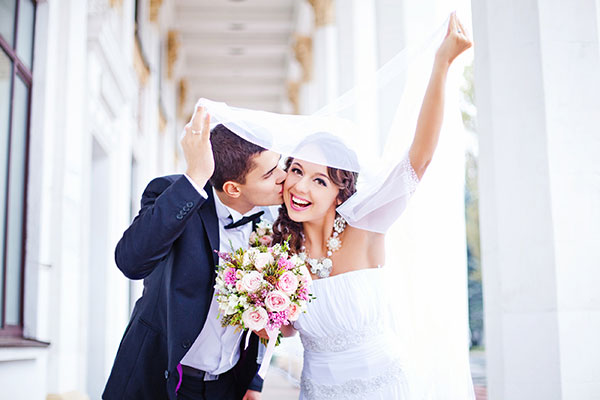 Wedding insurance are policies specifically designed to protect you from financial loss in one of two ways.
in the event your wedding must be cancelled or postponed due to circumstances beyond your control
if one of the major elements of your wedding is lost or damaged such as these:

photographs
wedding attire
gifts
rented transportaion
Most policies respond in the event of a cancellation or postponement resulting from causes ranging from such common concerns as adverse weather and illness, to events that are rarely considered, such as unemployment, military deployment, or acts of terrorism.
In addition to providing coverage for cancellation and postponement, many wedding insurance policies include coverage to protect your wedding photography, wedding dress and attendant clothing, jewelry, and gifts from damage or loss.
Some wedding insurance programs also provide the ability to purchase liability and property damage coverage that protects the wedding couple against claims for damage to the premises and/or property rented for the wedding reception, as well as host liquor liability.