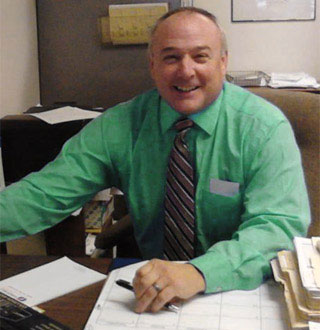 Eaton Insurance is dedicated to providing Medina residents with quality coverage at a great price.
Our office is located at 424 Main St. in Medina or call (585) 798-2033 anytime to talk to one of our friendly professionals. Serving Medina and the greater Orleans county area.
We moved to this location in 2006 because it was convenient for our customers and better exposure for us.
Lets Get Personal!
Welcome to Eaton insurance were you will find personalized hometown service. We have competitive prices with a larger selection of coverage options to meet your needs.
An independent insurance agent is like a personal shopper who compares rates and coverage to find the best value for you.
Lets Get Local!
When it comes to insurance protection, your insurance agent is a trusted advisor who can offer personalized and expert advice to you and your family, now and for your future. By choosing Eaton, an agent you can come by and speak with whenever you have questions, you can form that trust because we're part of your community.

Lets Get Covered!
Eaton Insurance Agency can get you covered whether it's your home, your car, your toys or your loved ones.
Here When You Need Us!
Eaton insurance doesn't just answer questions. Call us when you need to file a claim, or check it's status. We'll help you handle all your interactions. Payment arrangements, policy management, new quotes, and more, we'll help you navigate the sometimes confusing waters that can have such a powerful effect on you life.